1

min read
Dopo mesi di attesa finalmente giungono nuove notizie sul progetto italiano di Baldo: The Guardian Owls.
Per chi ancora non conoscesse il progetto, si tratta di un'avventura RPG che strizza l'occhio alla saga di Zelda per quanto riguarda il gameplay ma che attinge a piene mani allo stile grafico dello Studio Ghibli per quanto riguarda l'art design.
E' proprio questo sua caratteristica che ha fatto impazzire la comunità dei videogiocatori, con un abbondante uso di cel-shading Baldo: The Guardian Owls sembra più un film di animazione che un videogioco.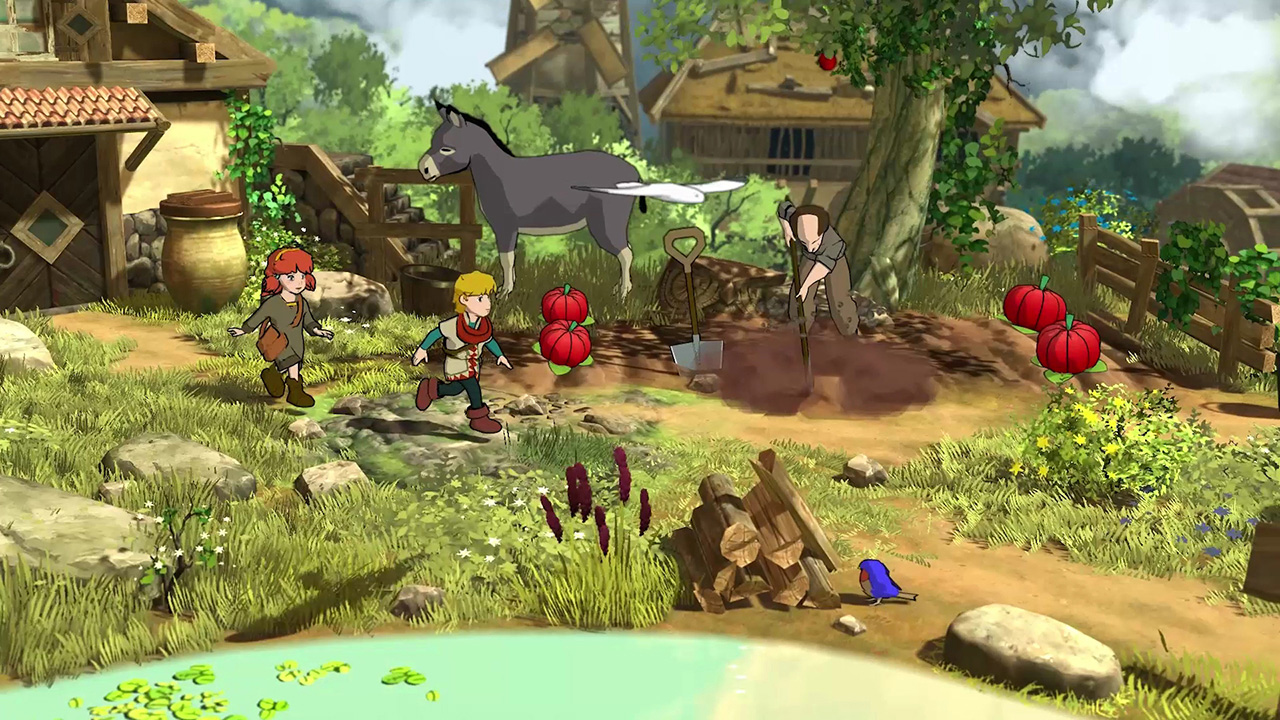 E quest'opera titanica è frutto di un piccolo studio indie italiano, siciliano per la precisione: Naps Team.
Godetevi il nuovo trailer e appuntamento per il prossimo 27 agosto, quando la release approderà su Steam, PS4, Xbox One, Nintendo Switch ed Apple Arcade!